Galaxy Star News is all about the Galaxy of Stars Talent Search Contestants & the Galaxy of Stars Songwriters.
Let us know what you are doing. We welcome your photos and news stories!
Amanda Winter
Galaxy of Stars Talent Search 2010 Mega Star Amanda Winter EP Release Concert
December 4, 2017 at The Studio Nashville.
amandawintermusic.com
I have been involved with Performing Writer, which was founded by two of my dear friends in Nashville, for over 7 years and have been honored to MC the Decked Out Showcase each year. If you will be in Nashville in the upcoming year make sure to reach out to me to see if we can schedule you to be a part of the show! I wish you all continued success. If you are interested in recording a CD or need help with video production or simply to visit about your music career feel free to call me at 615-495-7375. Stay Inspired! Wynne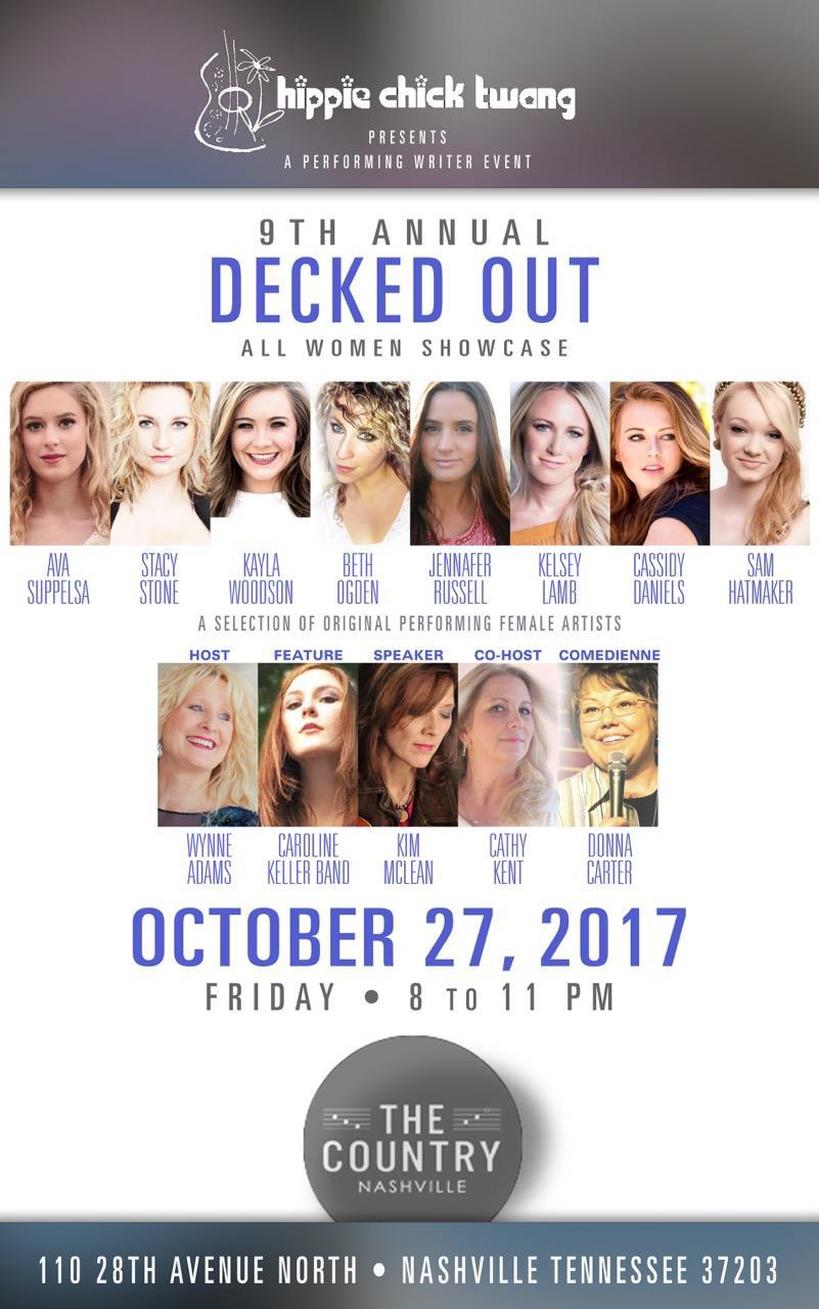 ​Justin Kane in Nashville
Full and fast paced days doing a video shoot for "Cowgirl Crazy" and recording four new songs
​justinkane.u
s
​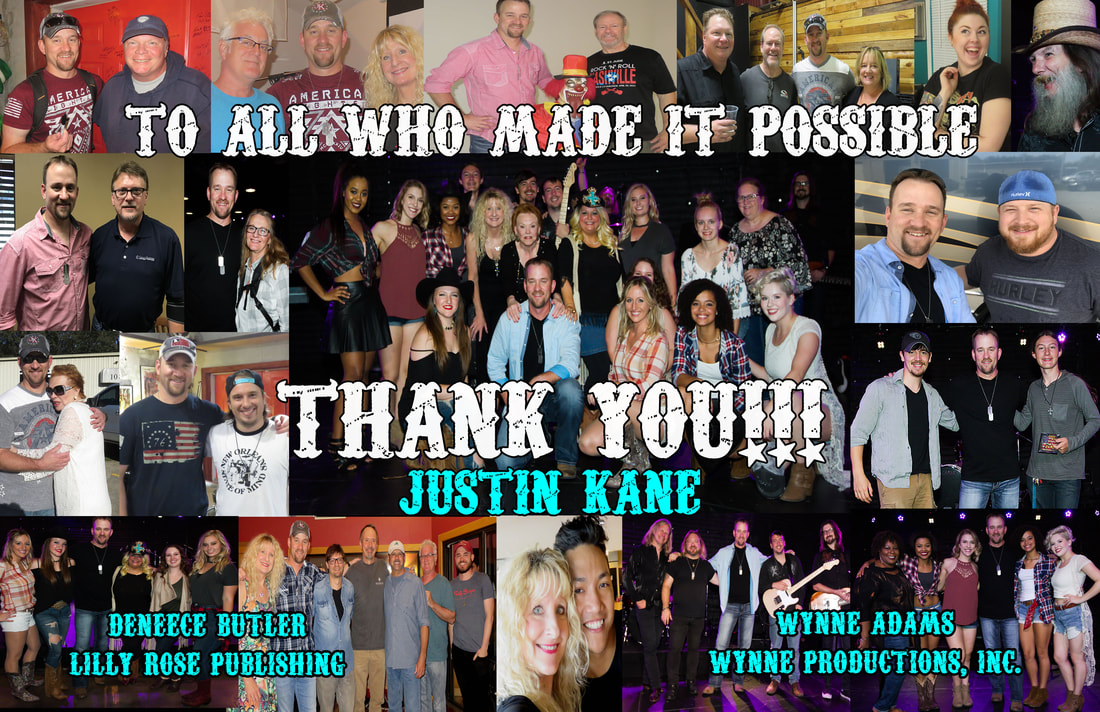 2013 Galaxy of Stars Mega Star Justin Kane had an exciting week in Nashville September 30th -October 7th. I am so excited that Justin could make it to Nashville, and I could work with him. We thank everyone who made this possible. Justin had an exciting week starting with a video shoot for "Cowgirl Crazy" at SIR in Nashville featuring an all star Nashville band, professional dancers choreographed by master choreographer Daniel Thomas and line dancers choreographed by Skyla Spencer from the Wildhorse in Nashville. Justin performed his 2014 single, "American Strong" for a special event for Lilly Rose Publishing that evening. The week continued at a fast pace with Justin recording four new songs. A grateful thank you to all associates who enabled all the projects to be accomplished in such a short time - among the many, DeNeece Butler, Lilly Rose Publishing; Lance Goodman, Videographer; Mark Allen, Benchmark Productions; Bill Warner, Warner Works; Kirsti Manna, Songwriter Girl; Bev Moser, Moments by Moser; Adam Flores, SIR; Adam at Bailey's Sports Grille and Becky Watkins, Moonshine Gypsies. We are excited for the future and looking forward to bringing you new music and a fun video! ~ Wynne
We are excited to announce that Justin Kane is coming to Nashville September 30th-October 7th to film a music video for "Cowgirl Crazy." Justin will be in the studio recording new music including a powerful song to honor our veterans, service members and their families. While in Nashville he will be featured as a special entertainer at SIR in Nashville for an industry event.

Justin, our 2013 Mega Star, has been a part of the Galaxy family since 2008, and we thank him for giving his time and talent to help throughout the years at the State Fair Shows and to spread his music and message across the state.

​Check out his website today and see how you can be a part of this exciting project and make sure to give him a shout out on social media to wish him good luck in Nashville!