SONGWRITING


2012 Galaxy of Stars Songwriting Contest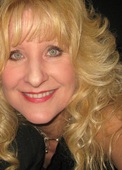 THANKS TO ALL THE SONGWRITERS WHO TOOK
PART IN THE SONGWRITING CONTEST
& CONGRATULATIONS TO THE SONGWRITERS
OF THE TOP FIFTEEN ORIGINAL SONGS!

~ Wynne


---

2012 GALAXY OF STARS SONGWRITING CONTEST
1st Place $200.00 Cash & Trophy - 2nd Place $100.l00 Cash & Trophy - 3rd Place $50.00 Cash & Trophy
Kent Swain, Omaha,
accepted Awards on behalf of his father, Royce Swain.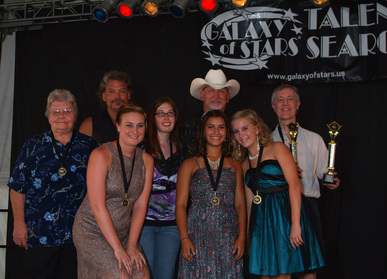 2012 SONGWRITERS OF THE TOP FIFTEEN ORIGINAL SONGS



2012 SONGWRITING AWARDS
Galaxy of Stars Songwriting Medals Will Be Presented at the Awards Ceremony
to All Songwriters With Original Songs in the Top Fifteen.




Royce Swain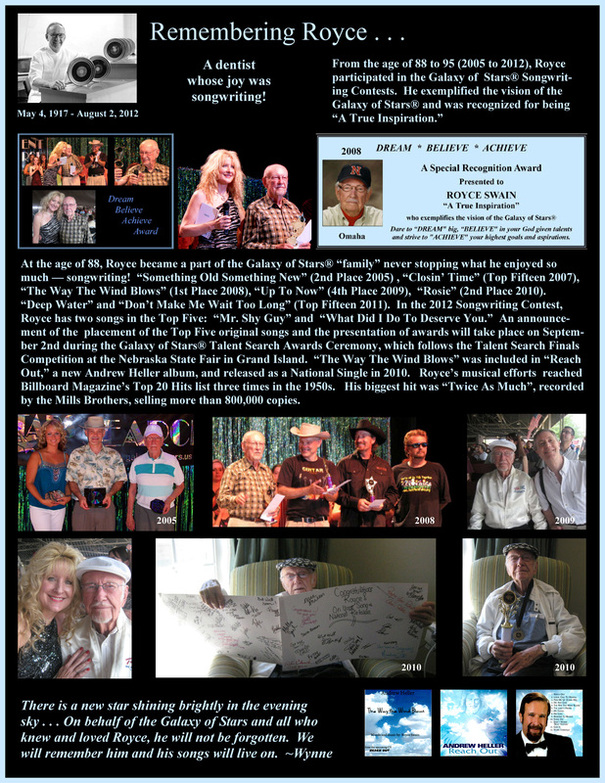 Royce was Truly an Inspiration!

Some of Royce's songs . . .

"Twice As Much" - Mills Brothers - 50s


"Something Old Something New"


"The Way The Wind Blows" - Andrew Heller


"I Have A Friend In Jesus" - Royce Swain

"There are very few people that pass through life knowing a man like Royce Swain. He had a passion and light that never dwindled. I loved him very much
for his friendship. Royce Swain made a difference in my life!!! I miss him very much and will always have him in my heart." ~ Rick Michel


"A Witness To My Journey"
Written & Performed by Rick Michel


Royce Swain . . . D.D.S. & Do-Re-Me!
2000 New Horizons Article- Part I & II



Nebraska NSAI Co-Coordinators Robert DeBusk & Don Mittan
Robert DeBusk received the 2009 Galaxy of Stars "Dream - Believe - Achieve" Special Recognition Award
Don Mittan was winner of the 2009 Galaxy of Stars Talent Search Mega Star Award